WORLDWIDE SHIPPING. FREE LOCAL
DELIVERY FOR ALL ORDERS
GET 5% off your first purchase
when you subscribe to newsletter
free monogram available
on small products
BELLA by emma is a Singapore online fashion brand founded in 2021, specialising in the retail of handcrafted bags, small products and its accessories. We aim to empower and inspire people to exude self-confidence and positivity while being in their truest self and style. We keep our prices affordable to ensure that fashion do not come with a hefty price tag.
We currently have 2 product lines: 1) self-designed and manufactured products which designs are created in-house and manufactured with long-standing manufacturers 2) self-designed and handcrafted products which designs are created in-house and handcrafted personally by our in-house crafters.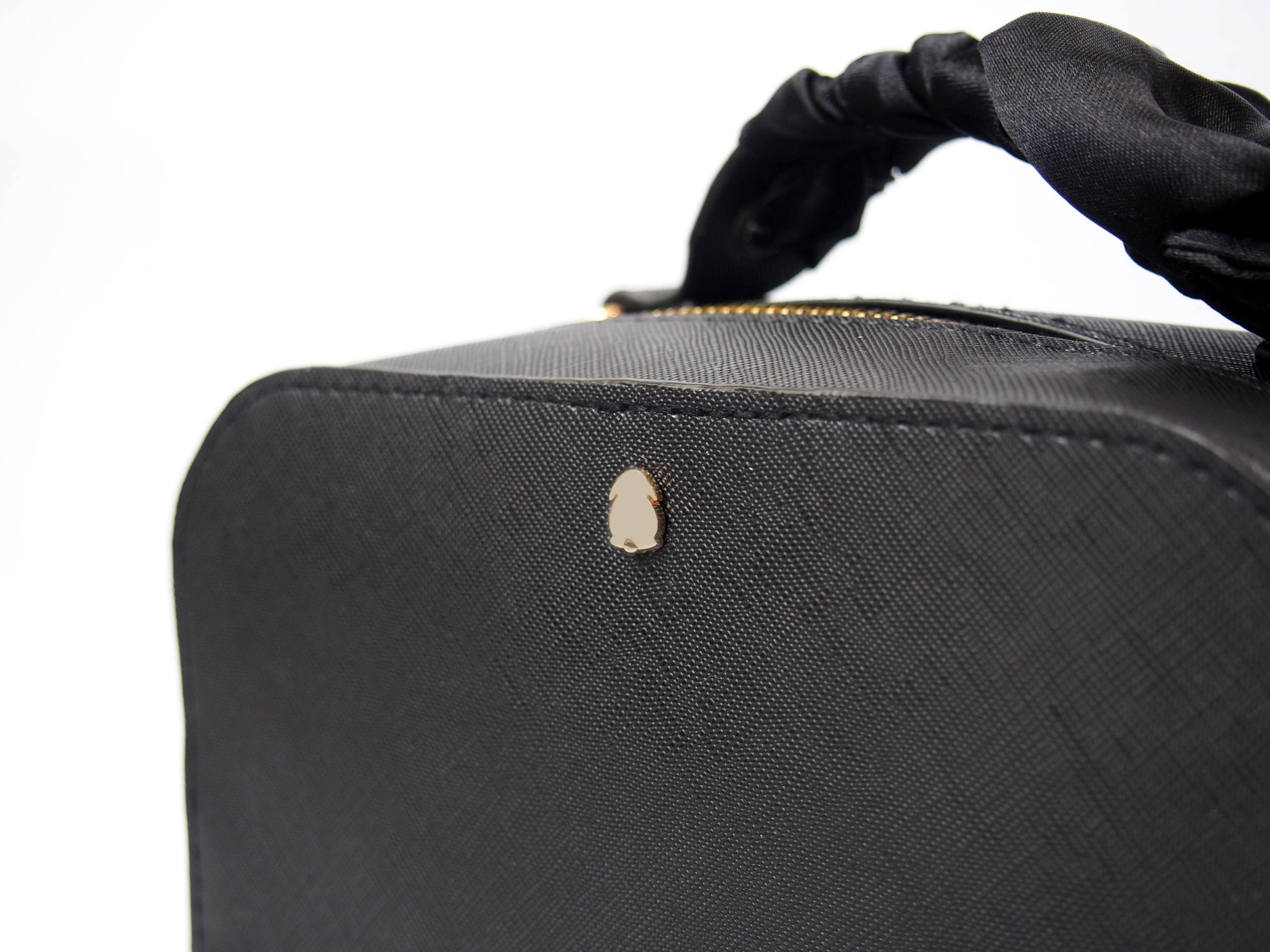 Soft-gold Toned Bunny Logo
We are huge bunny lovers as owners of bunnies ourselves! We are so in love with them that our brand logo is inspired by them. The bunny logo, which is designed in-house and custom-made, can be found on most of our products. The soft-gold tone of our logo adds a subtle fun to our products.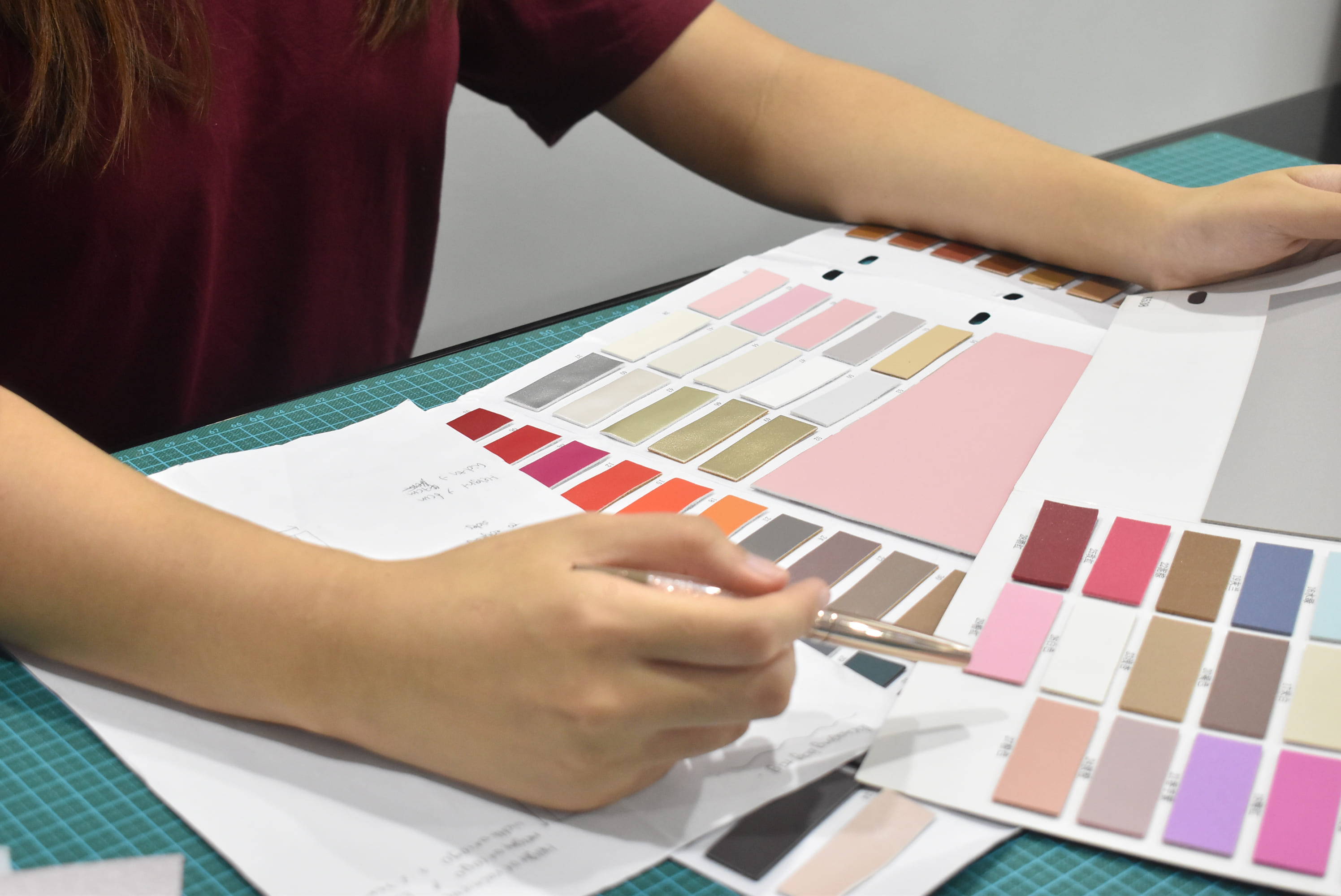 High Quality Vegan Leather
BELLA by emma uses high quality materials sourced from trusted suppliers. We do not use real animal leather in the production of our products. Instead, our team carefully source for vegan leather which resembles the durability and texture of genuine leather so that our customers enjoy good quality products at affordable prices.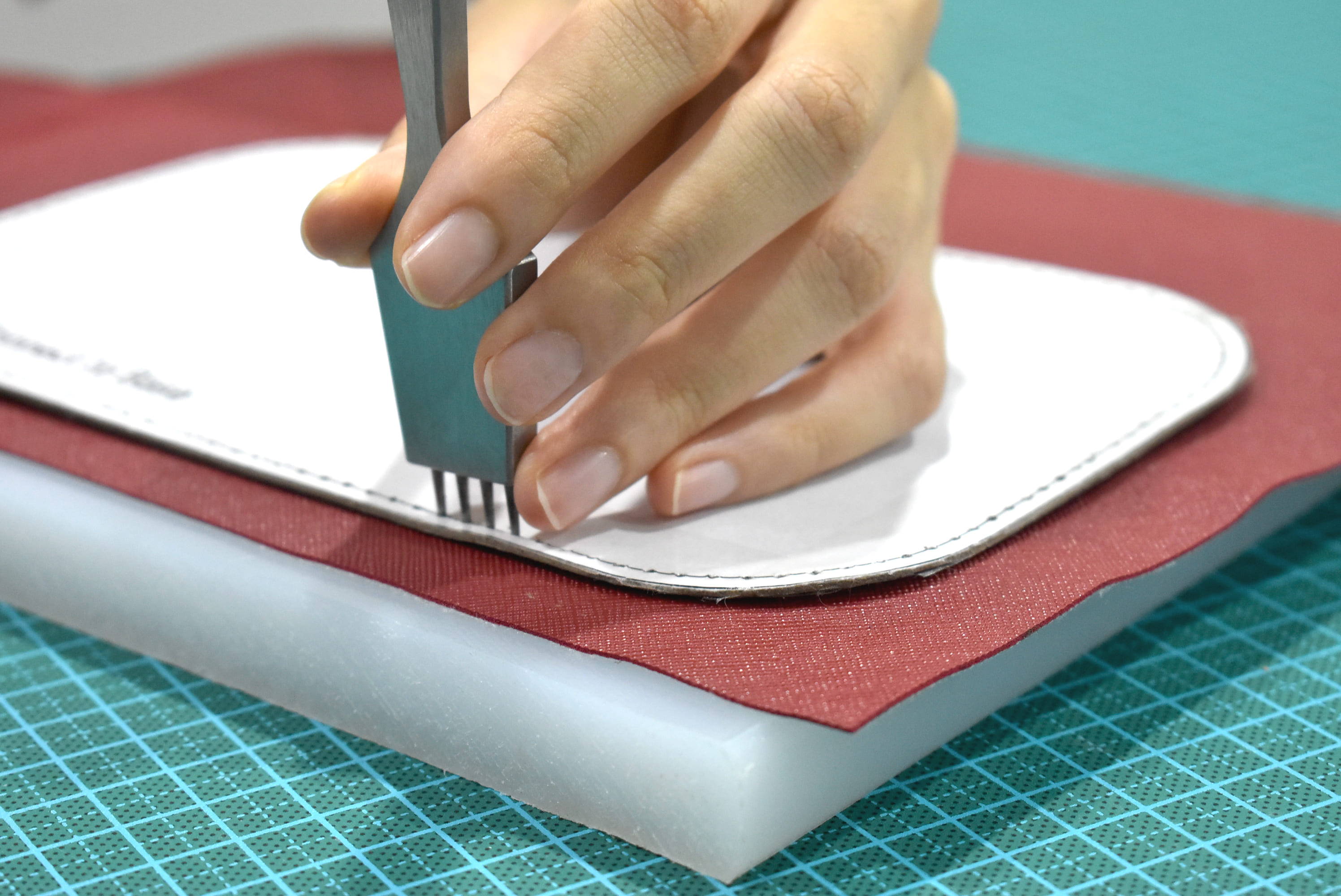 Original Designs and Handcrafted Products
To embed a sense of exclusiveness in our products, we design all our products in-house from scratch, personally source for materials used in production, only work with long-standing manufacturers and delicately handcraft products from the handcrafted product line in-house. As such, every piece is born original and sparkle in its own ways.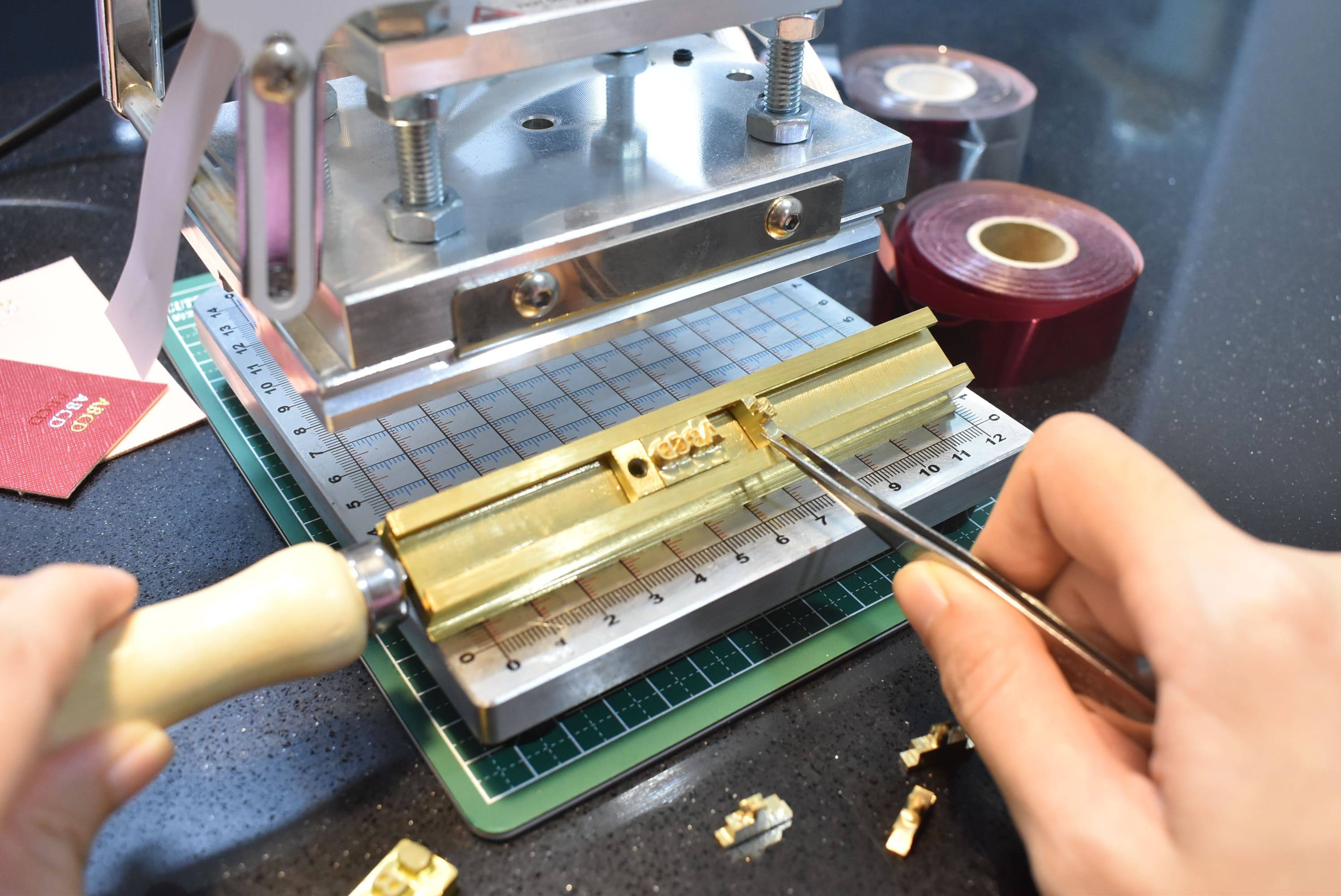 Name Personalisation Services
We provided free name personalisation on small leather products such as cardholders, luggage tags and pouches. This is a complimentary service provided by BELLA by emma for customers to own fashion pieces which are one of a kind, and also to delight their loved ones with personalised and customised leather items.